RISE ABOVE: Building Life Skills to Overcome and Thrive
The Rise Above Program is a trauma-informed, social-emotional learning and substance abuse prevention program that helps youth cultivate life skills to overcome trauma and thrive.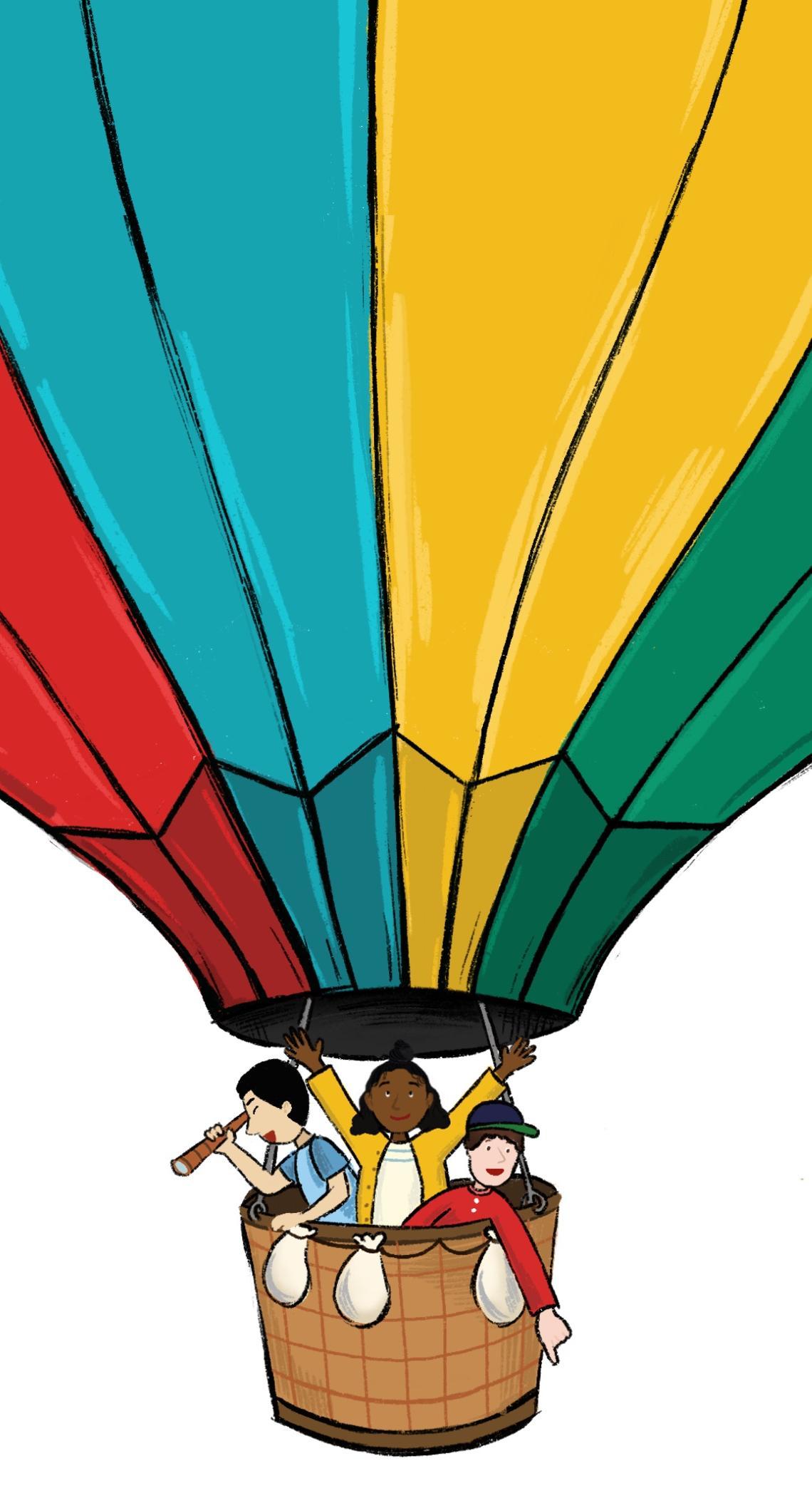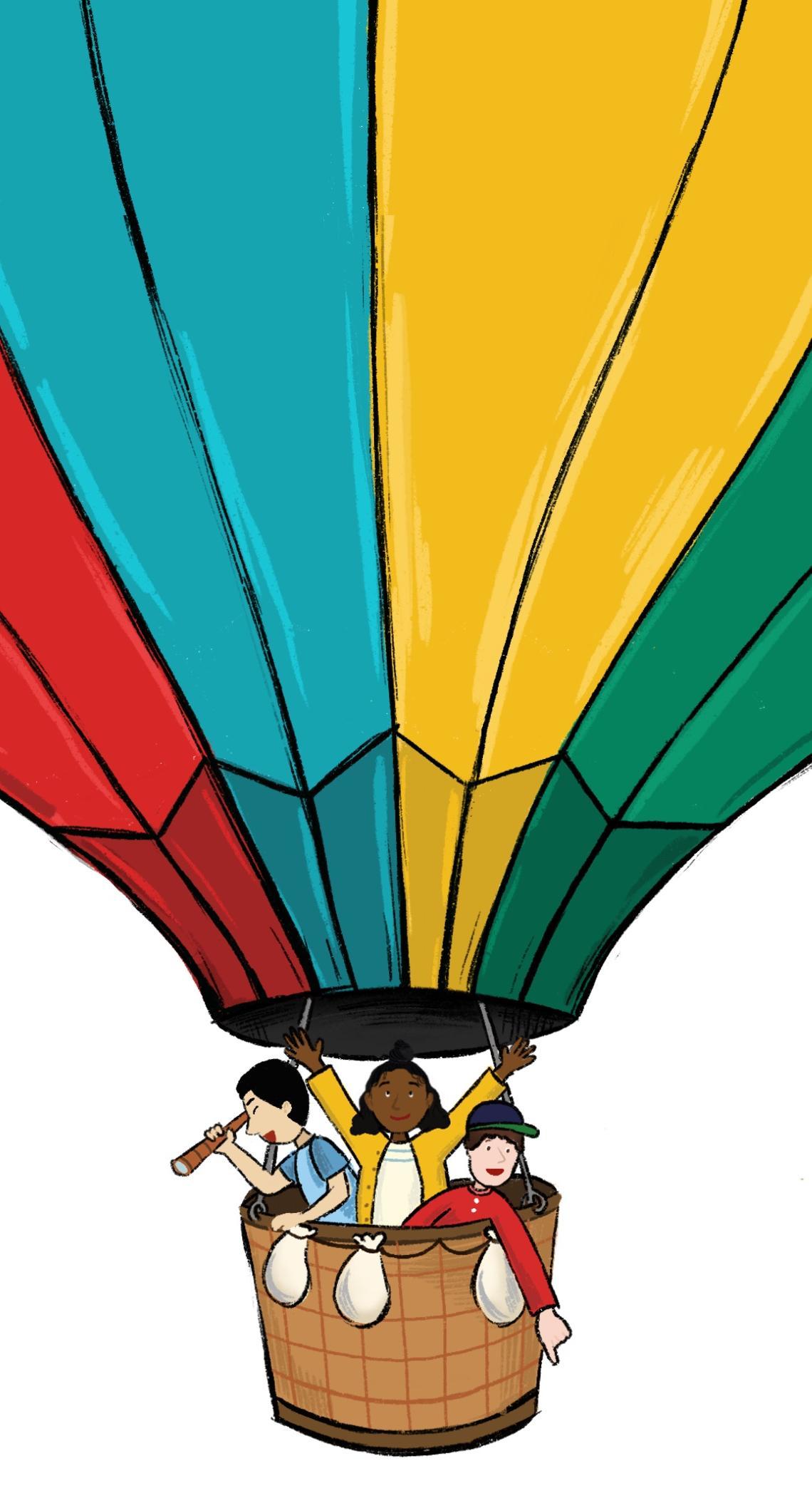 Preventing Adverse Childhood Experiences Study
The objectives of the Preventing Adverse Childhood Experiences (PACE) Study are to explore the impact ACEs might have on parenting behaviors and the outcomes of their children's health and behaviors as well as whether a home-based preventive intervention improves parenting practices and promotes resilience among at-risk children.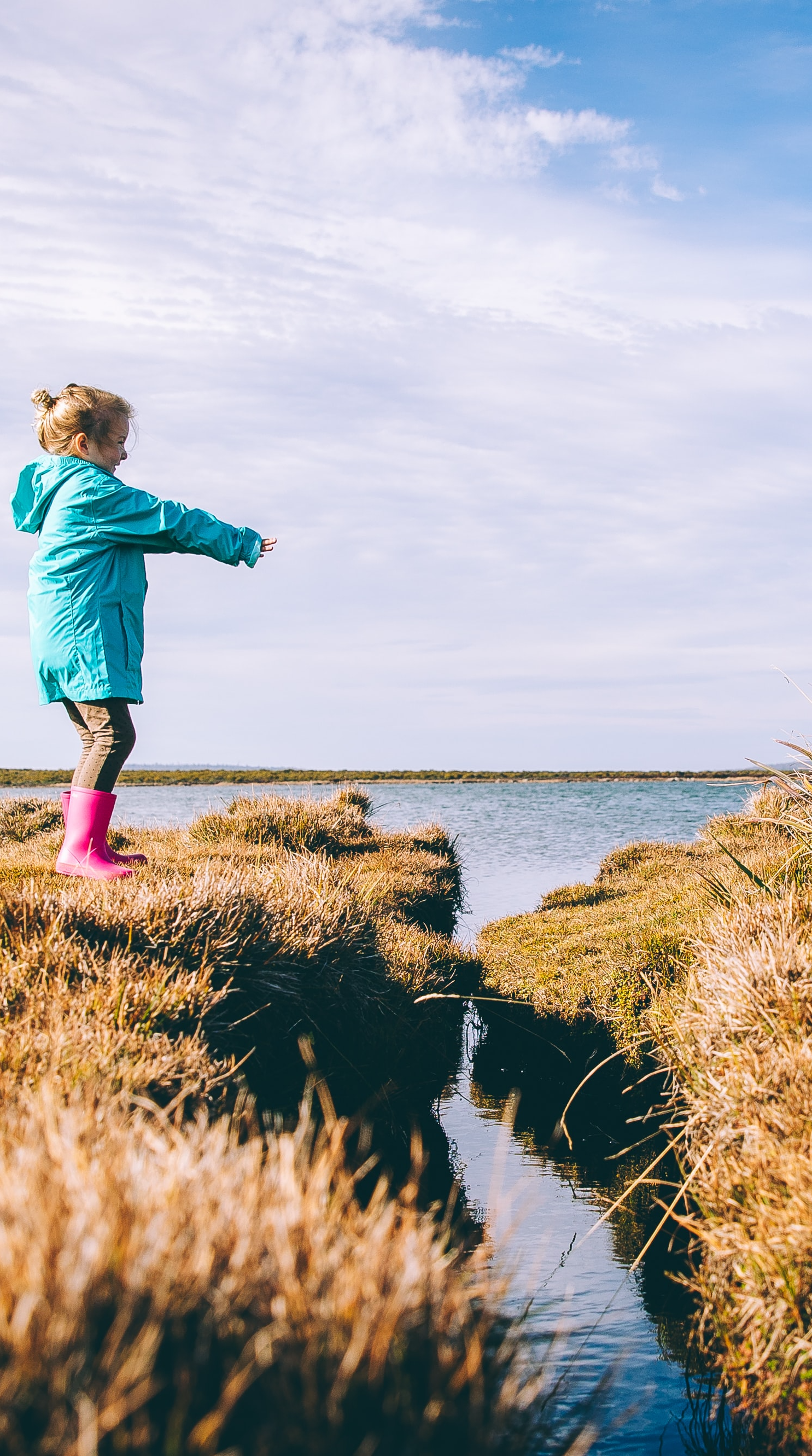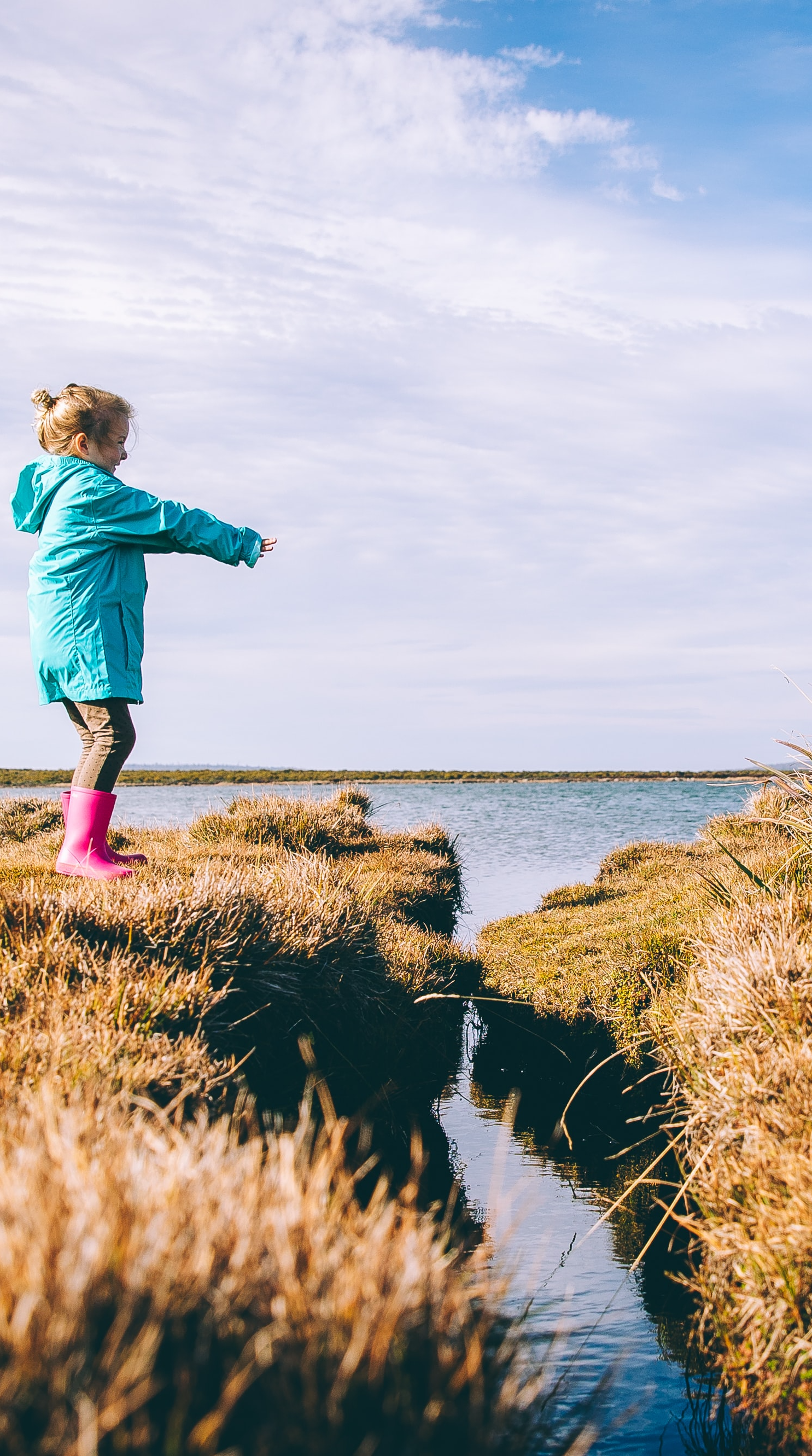 Pathways to the Present Study
The Pathways to the Present (P2P) Study aims to examine the developmental processes linking childhood experiences and risky health behaviors in emerging adulthood, a separate period of the life course, covering approximately ages 18 to 25.
United in Building Evidence Together! (U-BET!) Collaborative
The United in Building Evidence Together (U-BET!) Collaborative is a longitudinal study rooted in community-based research aimed at developing and implementing an effective substance use prevention program among youth who have been exposed to Adverse Childhood Experiences (ACEs).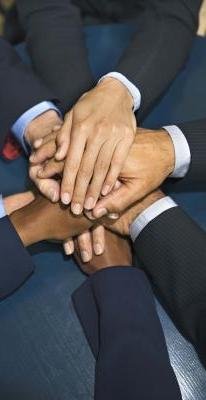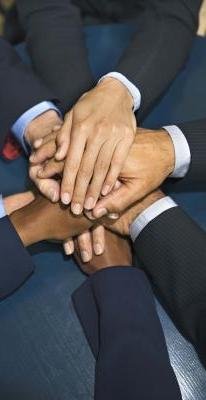 Longitudinal Infant and Family Environment Study
The Longitudinal Infant and Family Environment (LIFE) Study is a comprehensive intervention study designed to decrease unsafe sleep practices among caregivers of infants in Richmond, VA.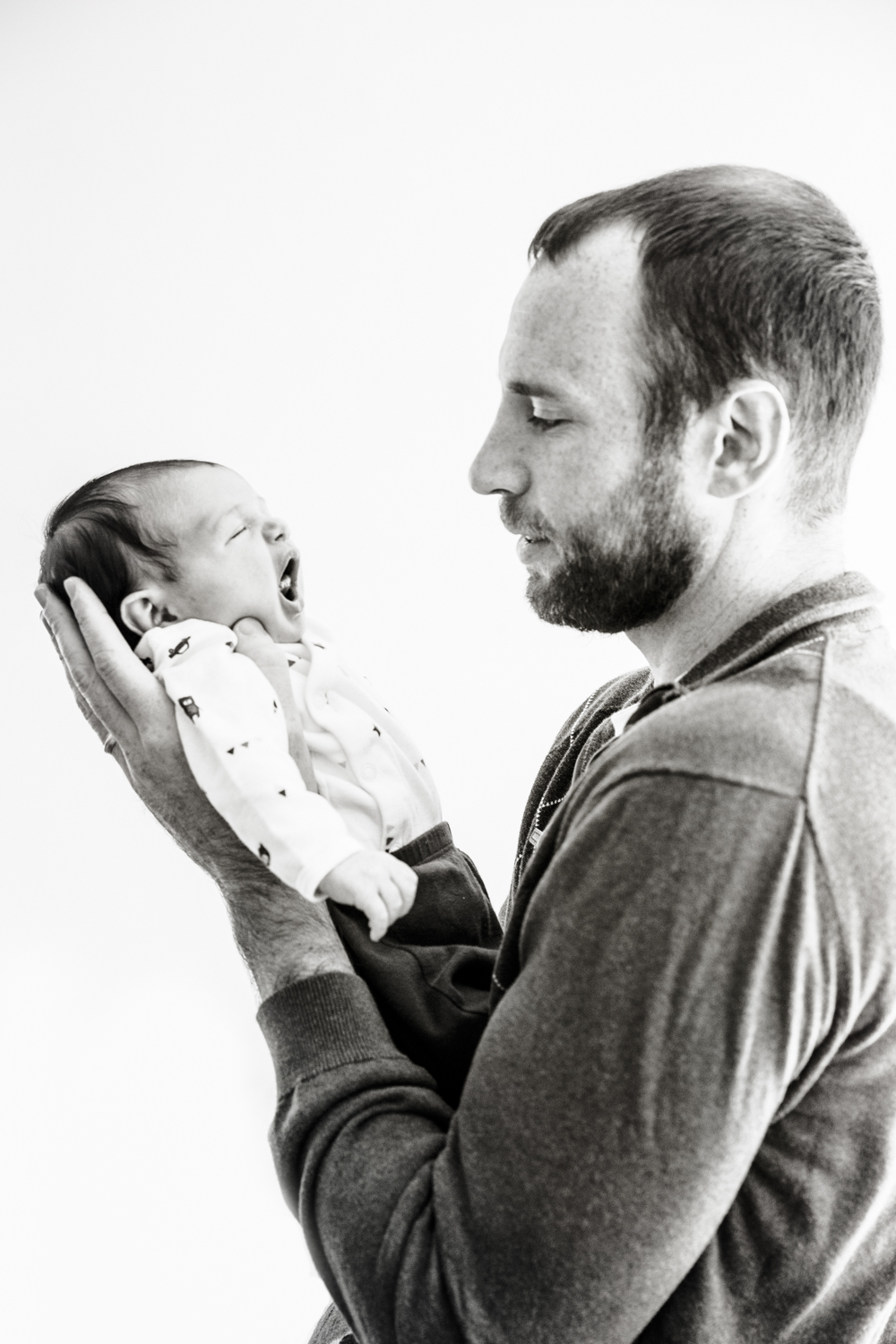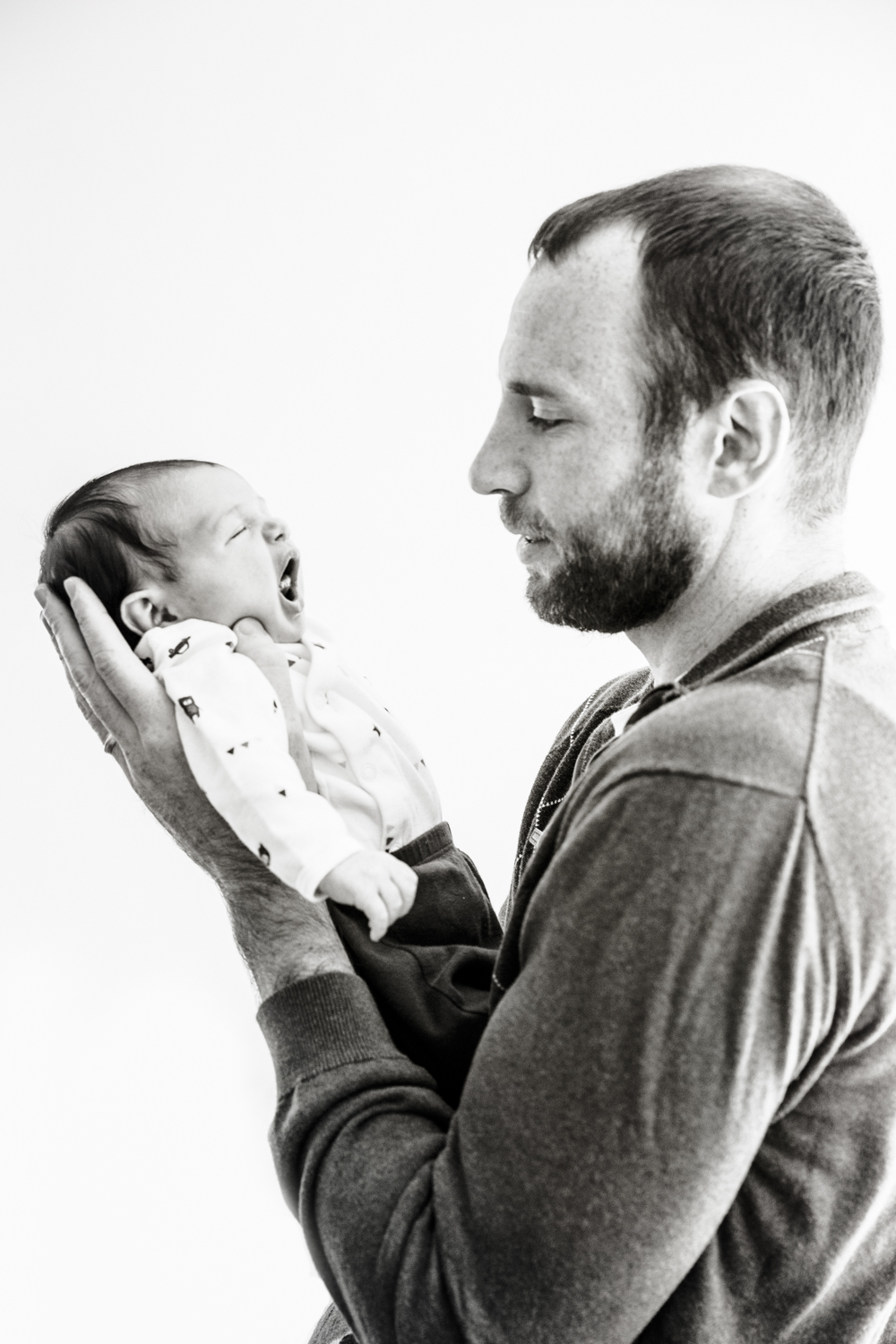 Educational Attainment of Former Foster Care Youth
The proposed study aims to examine the extent to which permanency is associated with the educational attainment and self-sufficiency of young adults who were formerly in foster care.