U-BET! Collaborative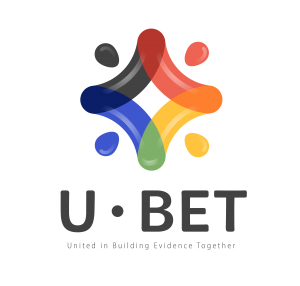 The United in Building Evidence Together (U-BET!) Collaborative is a longitudinal study rooted in community-based research aimed at developing and implementing an effective substance use prevention program among youth who have been exposed to Adverse Childhood Experiences (ACEs). Exposure to ACEs, such as childhood exposure to maltreatment and household dysfunction, increases the risk of substance use during adolescence. The study seeks to develop and implement an effective drug prevention program with ACEs-exposed youth. The development of the program will involve direct input from ACEs-exposed youth, their caregivers, child welfare staff, treatment providers, and prevention experts to help generate valuable knowledge about program development, barriers, and enablers to effective implementation of a youth substance use prevention intervention. Finally, the study hopes to test the effectiveness of the intervention with ACEs-exposed youth. The UBET project hopes to lay the foundation for prevention programs involving ACEs-exposed youth in the U.S.
Funding Partners: Virginia Foundation for Healthy Youth (VFHY)
PI: Sunny Shin, Ph.D.