PACE Study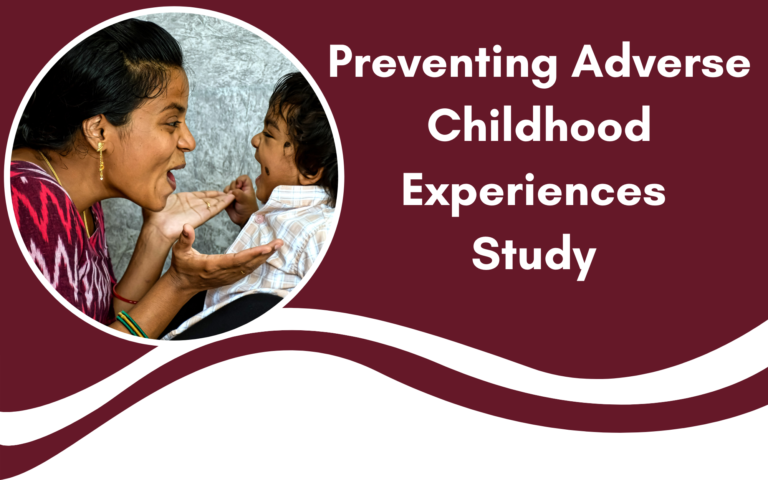 While it's believed that adverse childhood experiences (ACEs) pass across generations, few intervention targets exist in the current research. The objectives of the Preventing Adverse Childhood Experiences (PACE) study will be two-fold. First, using the community samples of Virginian children and families, the PACE study will explore the impact ACEs might have on parenting behaviors and subsequently the outcomes of their children's health and behaviors. Next, the study will examine whether a home-based preventive intervention improves parenting practices and promotes resilience among children at risk of traumatic events and poverty. In sum, the PACE study adds data to the well-documented body of scholarship on the impact of ACEs and explores the efficacy of trauma-informed prevention services and access to health resources.
Funding Partners: Families Forward Virginia
PI: Sunny Shin, Ph.D.