February 23, 2023
With National SEL Day coming up on March 10, here are ten ways you can take part!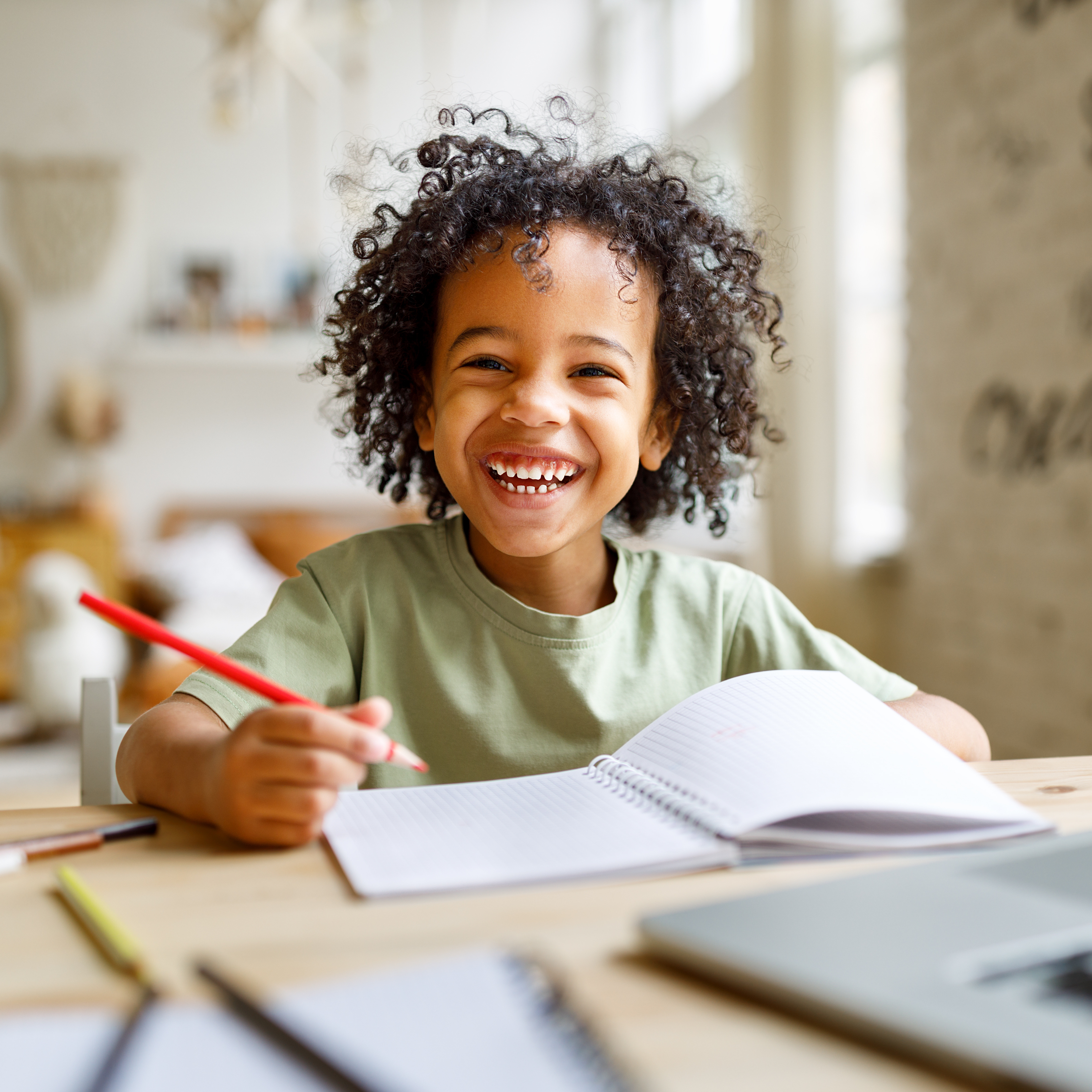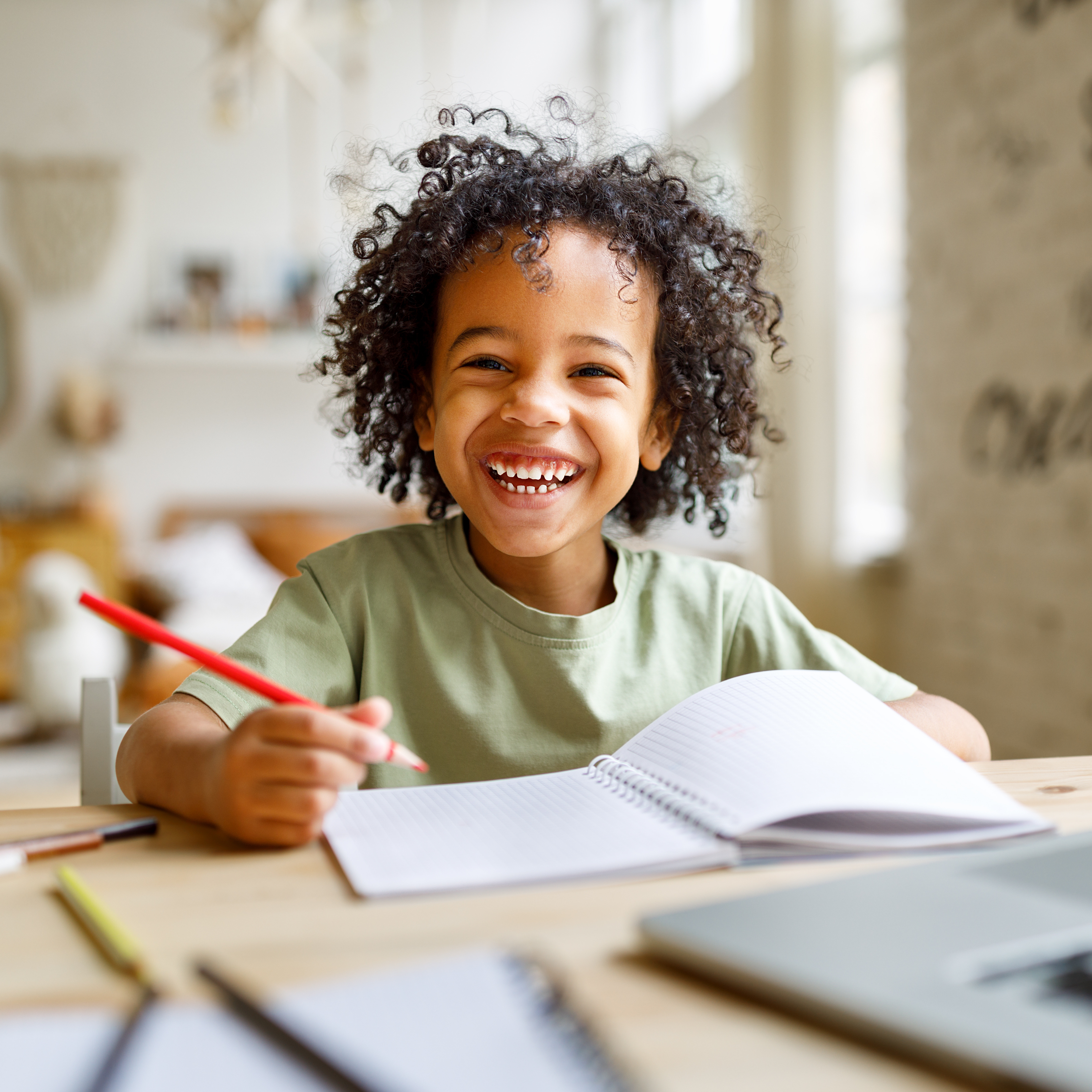 December 19, 2022
Innovative Wellness will research Safe Environment for Every Kid, an intervention program aimed at preventing adverse childhood experiences.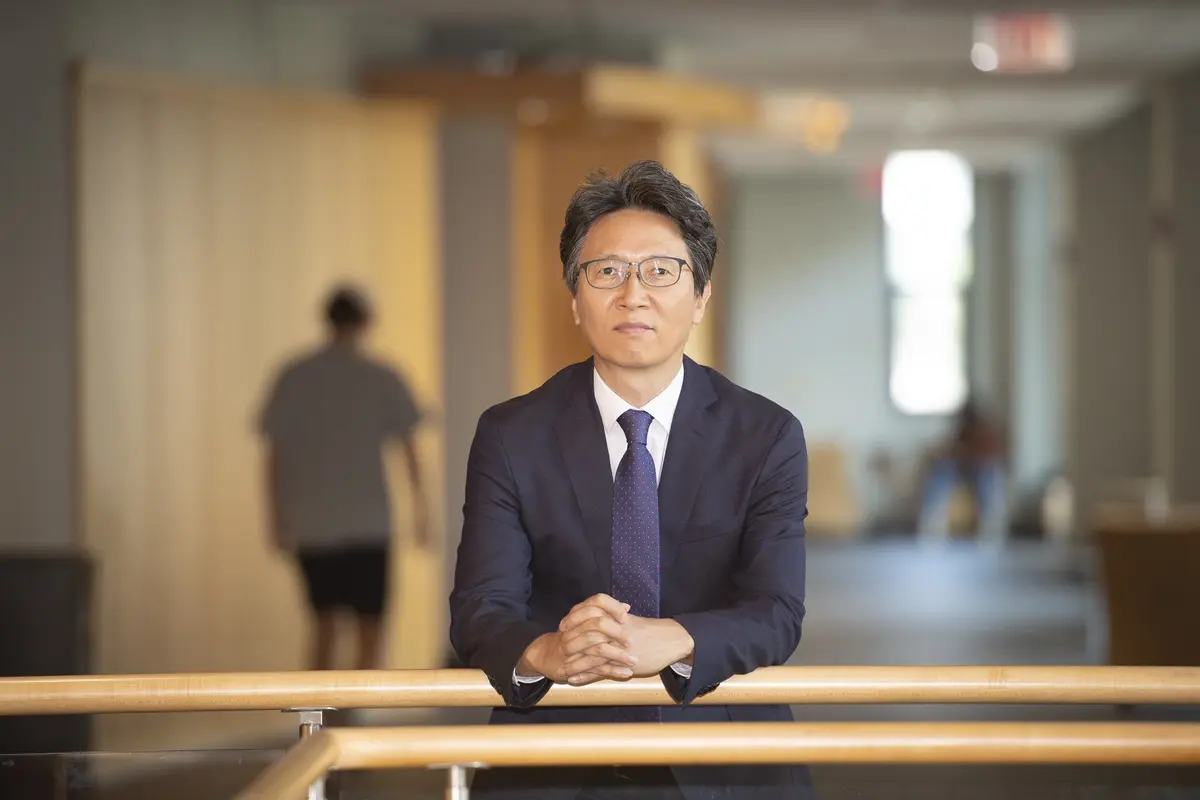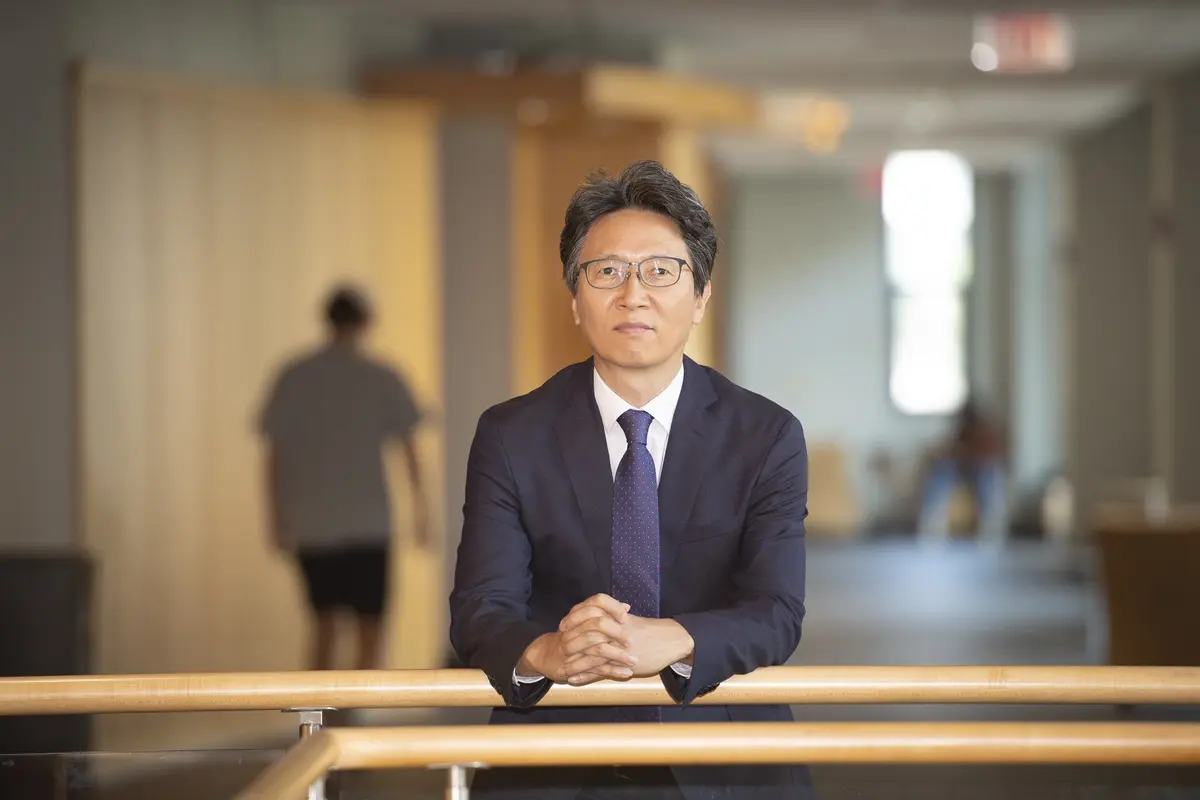 October 18, 2022
Dr. Sunny Shin's article in the Journal of Interpersonal Violence draws crucial connections for understanding trauma as an intergenerational cycle.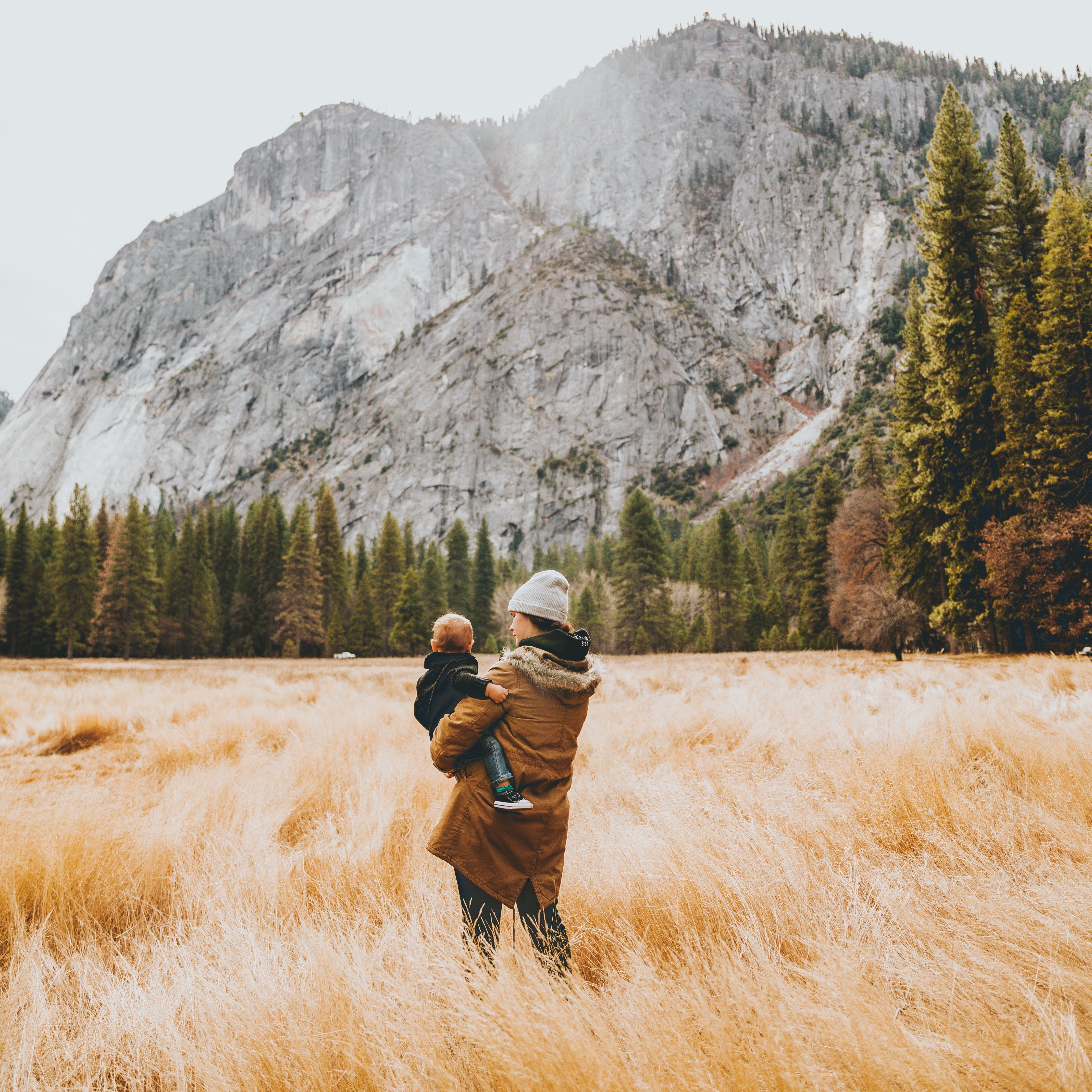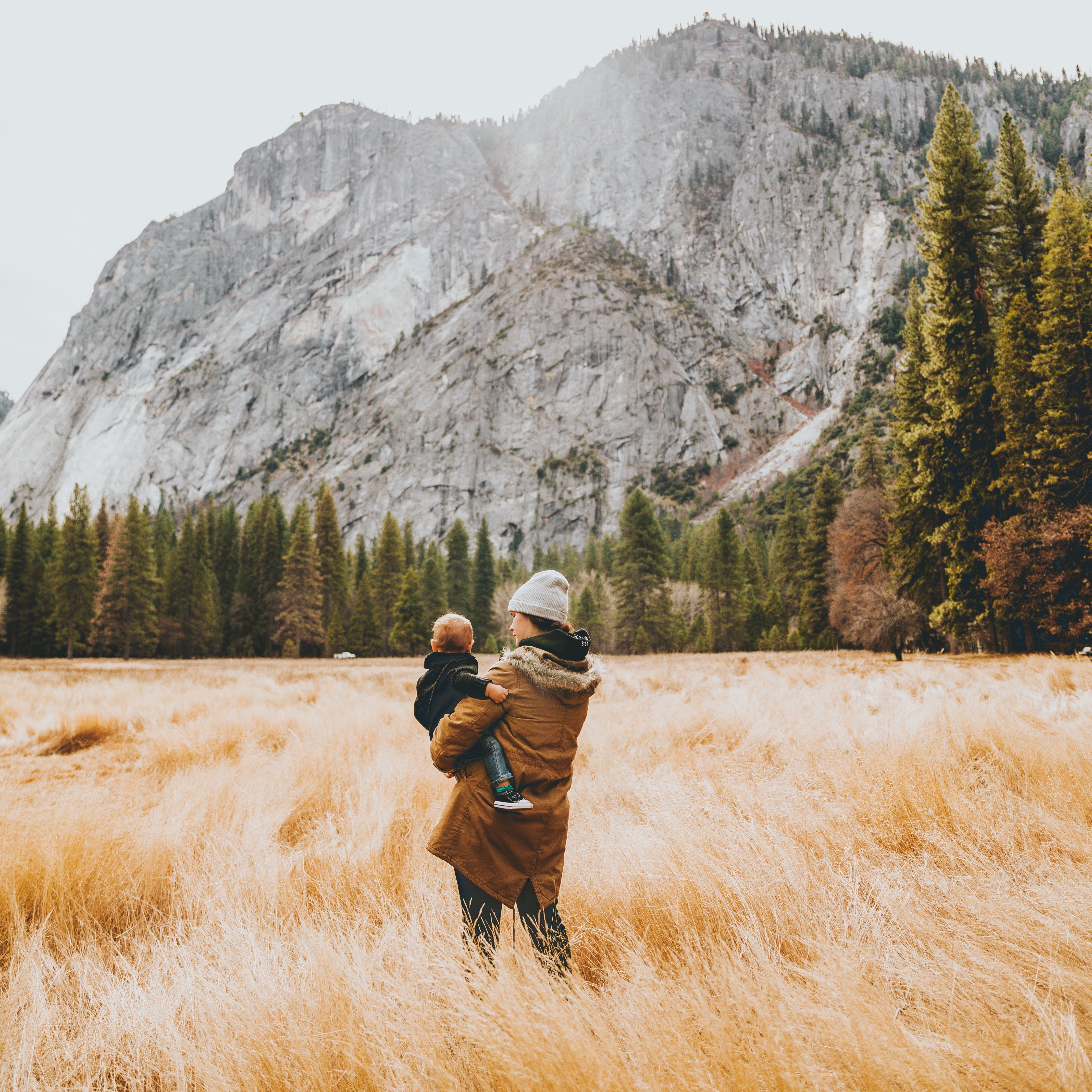 August 17, 2022
The exposure to multiple ACEs combined with a disrupted stress response system makes it more difficult to handle emotions after stressful life experiences such as giving birth, which increases the risk for depression.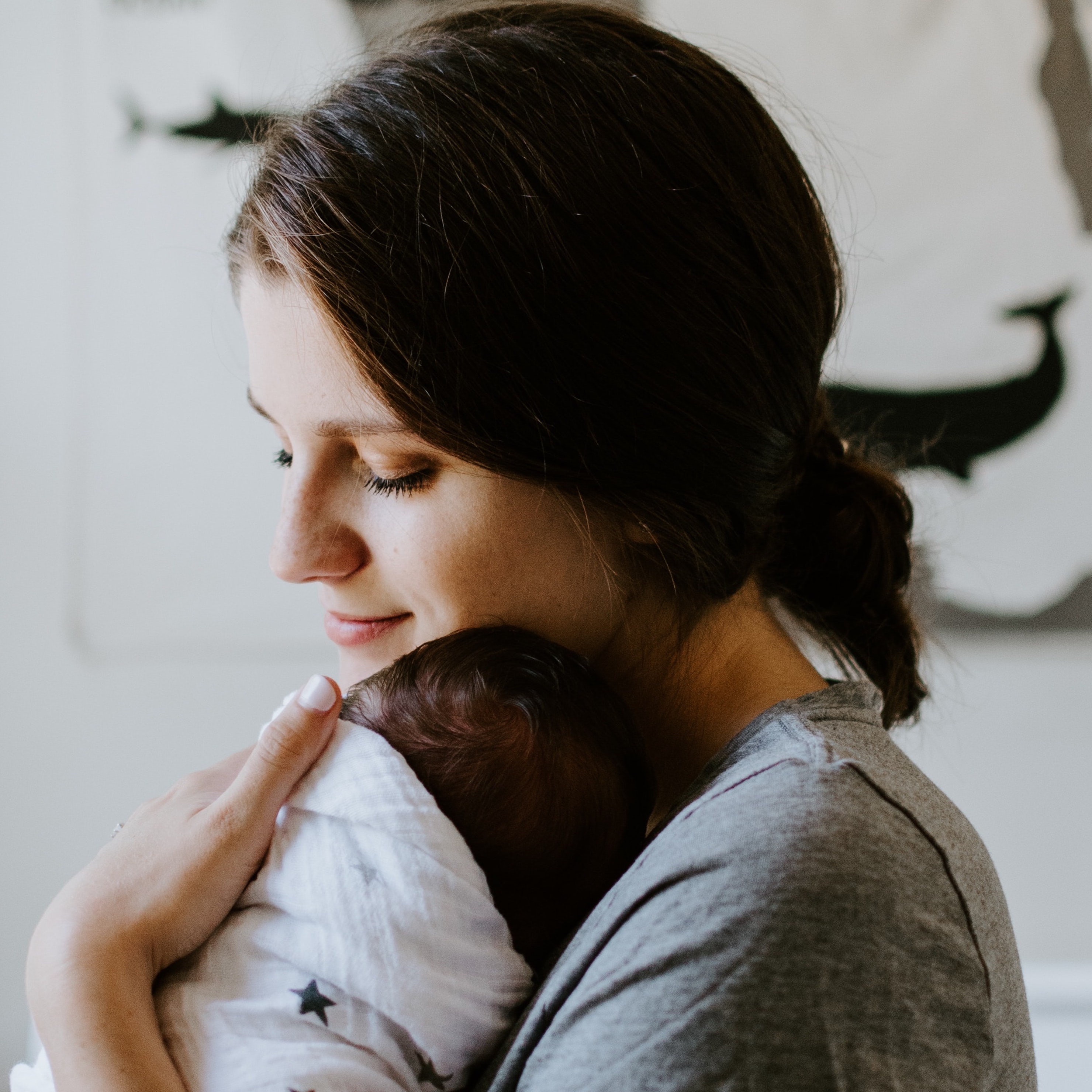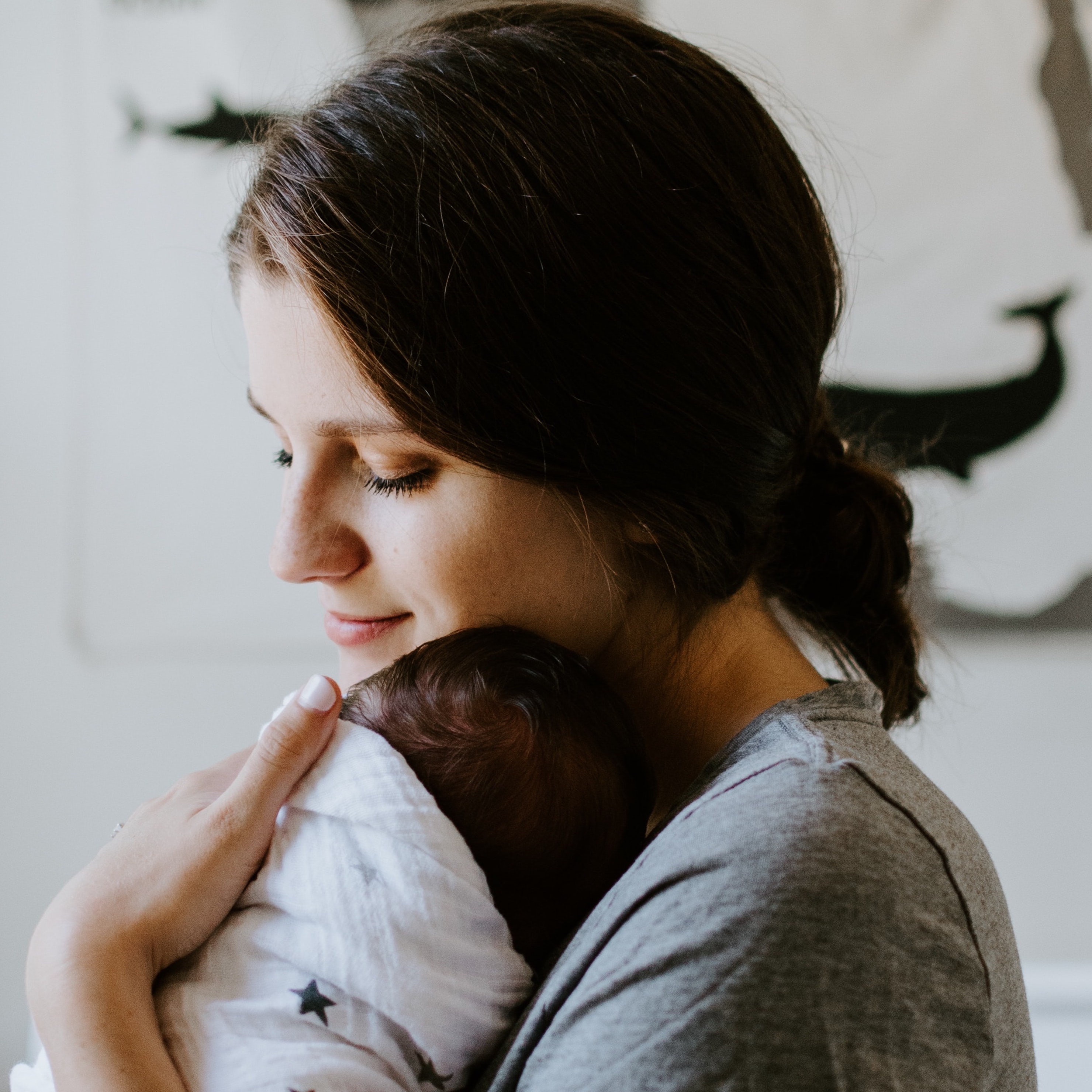 Feb 26, 2021
Young people with a history of trauma or adverse childhood experiences (ACEs) are increasingly turning to tobacco and nicotine products to cope with trauma symptoms. Recent findings show that vaping nicotine is now widespread among high school students.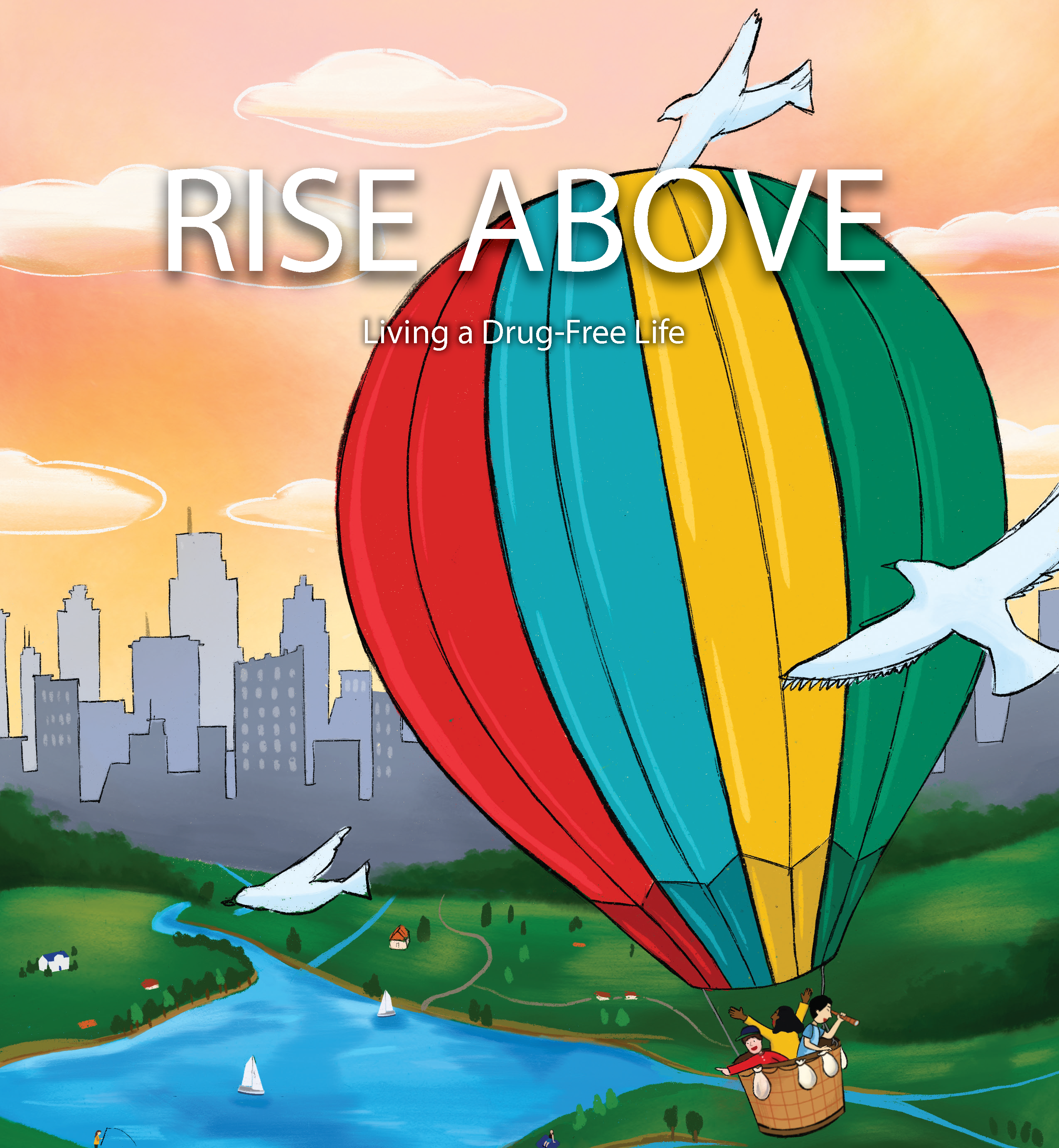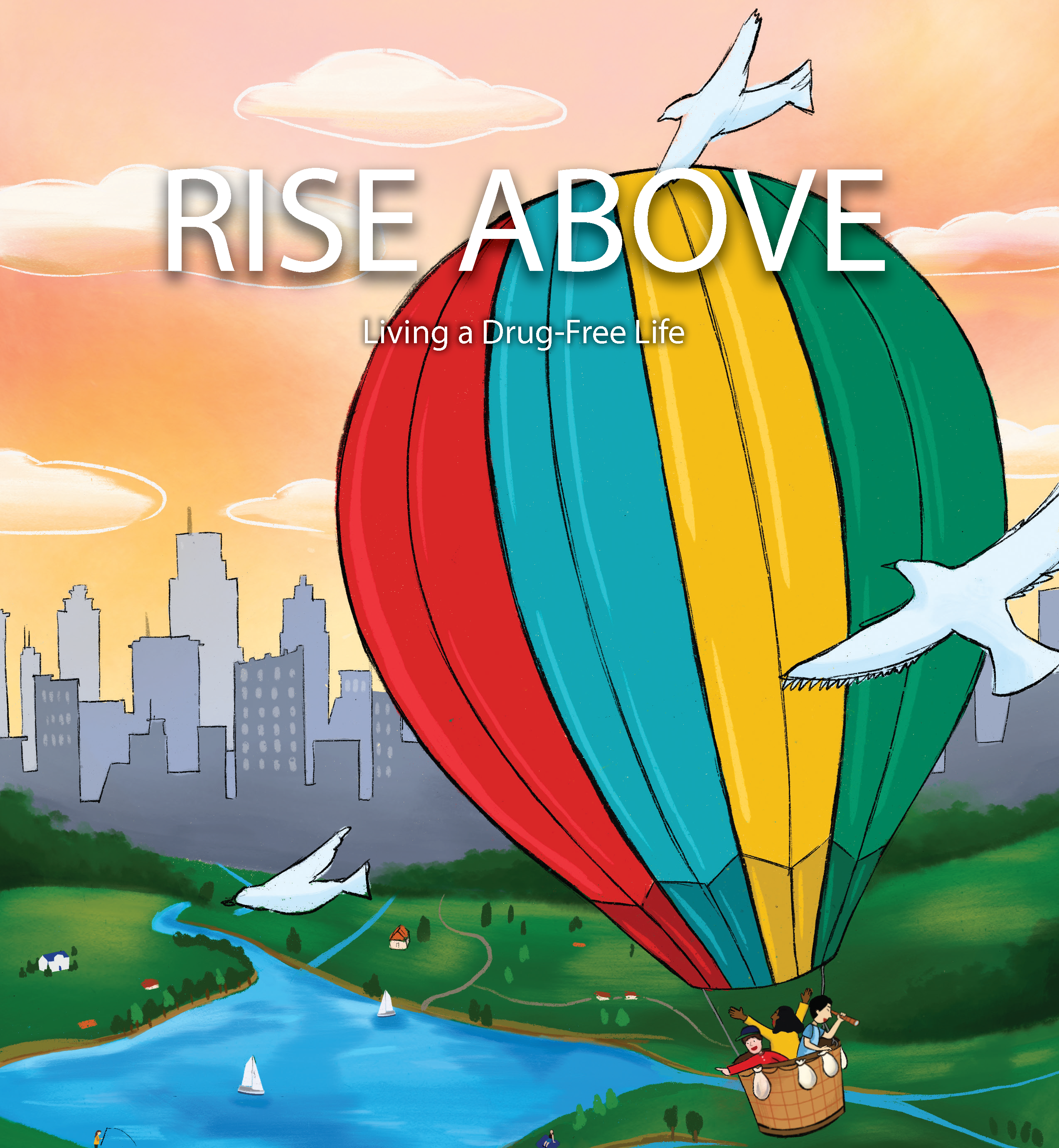 Dec. 15, 2020
As shared in VCU NEWS, we are pleased to announce that our "Preventing Adverse Childhood Experiences and Promoting Child and Family Wellness" study is funded by Families Forward Virginia.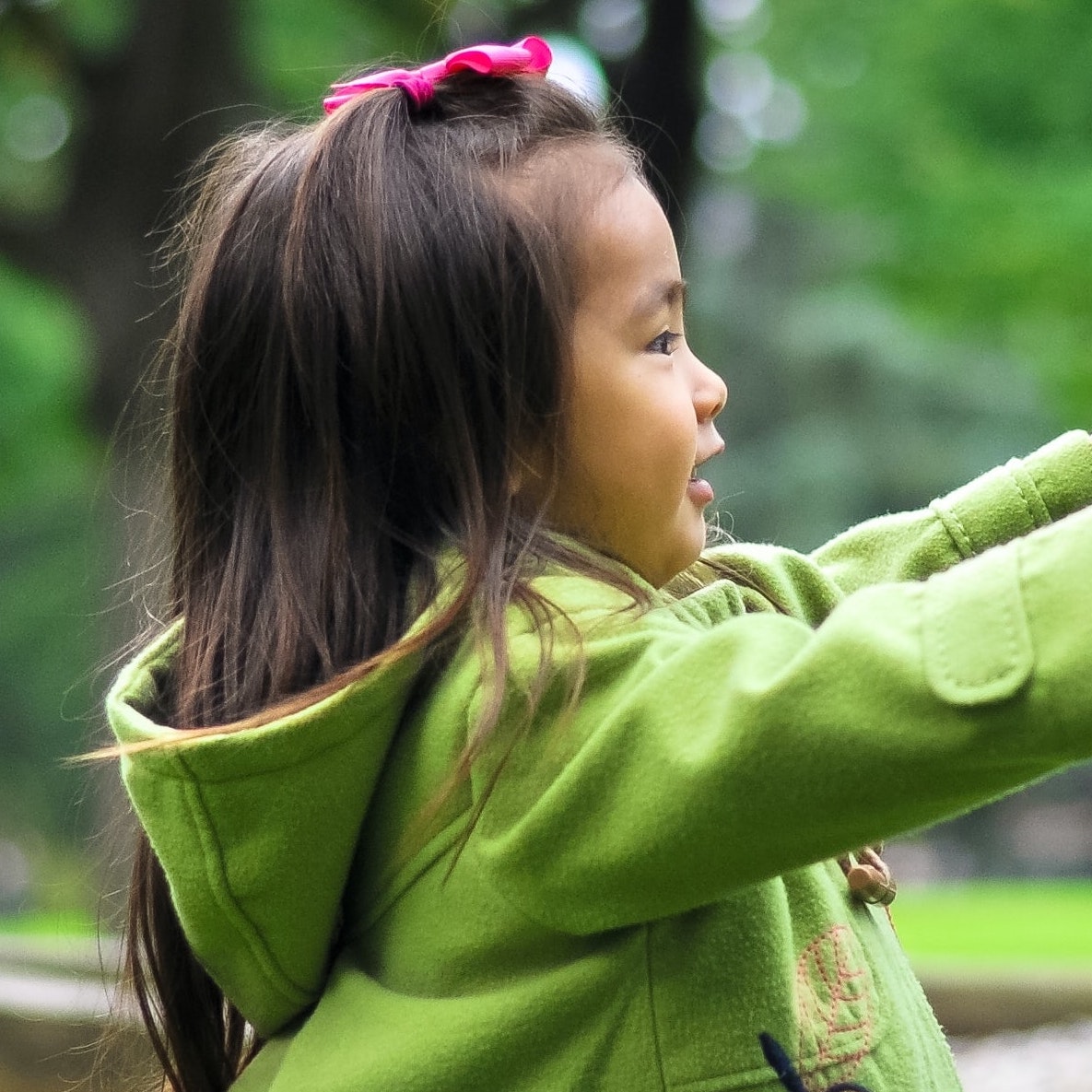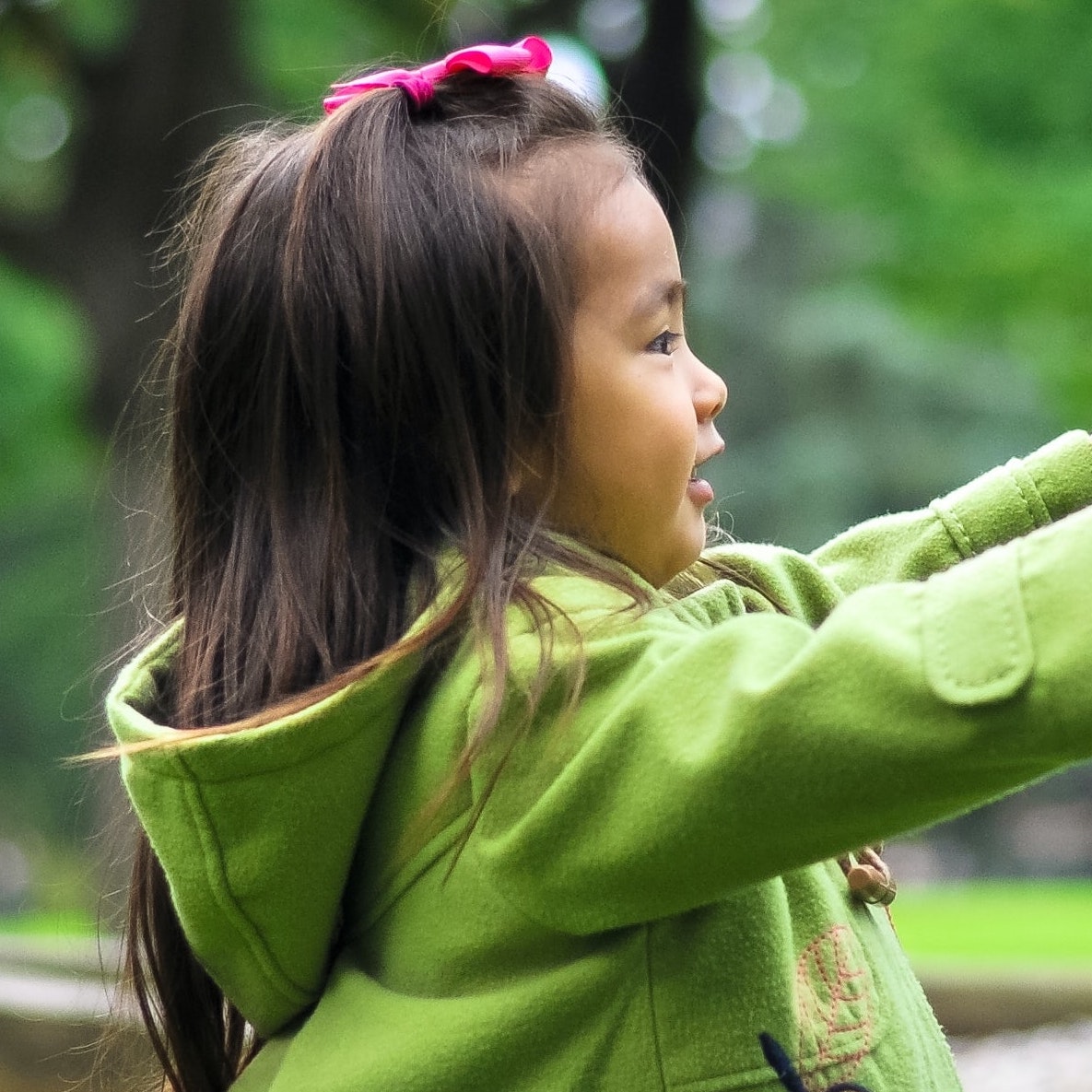 Jan 23, 2020
Last week, Dr. Sunny Shin and David Conley, a 4th year PhD candidate, represented Innovative Wellness at the 2020 Society for Social Work Research conference in Washington, DC.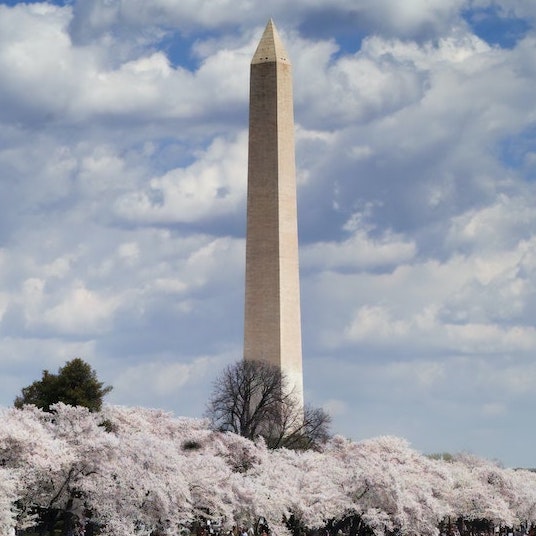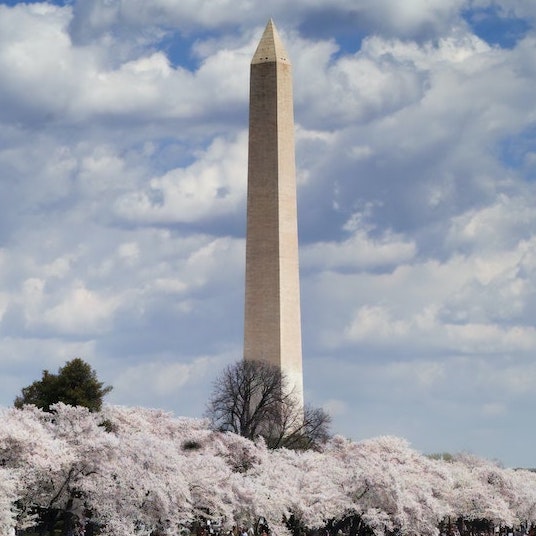 Nov 5, 2019
Young people who have experienced child abuse often struggle to cope in healthy ways. Many turn to alcohol, at even higher rates than the general young-adult population. What can concerned parents do?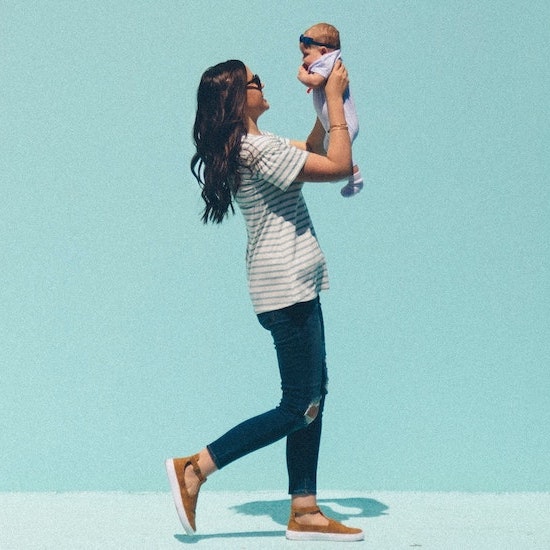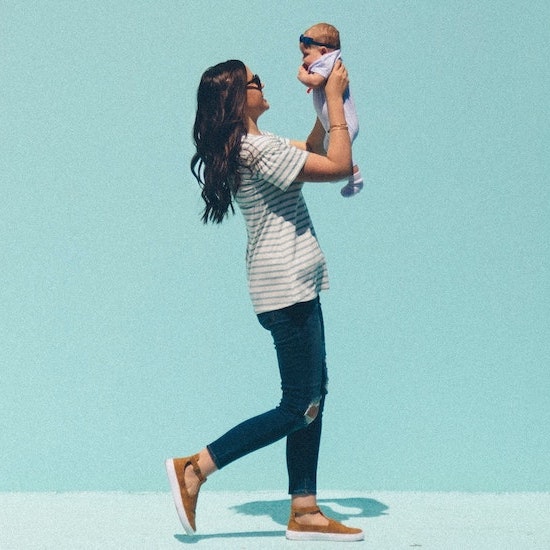 Oct 23, 2019
Many who have experienced potentially traumatic events in childhood struggle with depression later in life.
Oct 15, 2019
Vaping has been a hot topic in the news recently with swirling questions around device safety, questionable ingredients, and long-term consequences.


Sept 12, 2019
Last month, we welcomed to the team five new research assistants from VCU's School of Social Work and Department of Psychology.


Jun 17, 2019
E-cigarette use has now overtaken cigarette use among American teens, partially because they view e-cigarette use as lower in risk.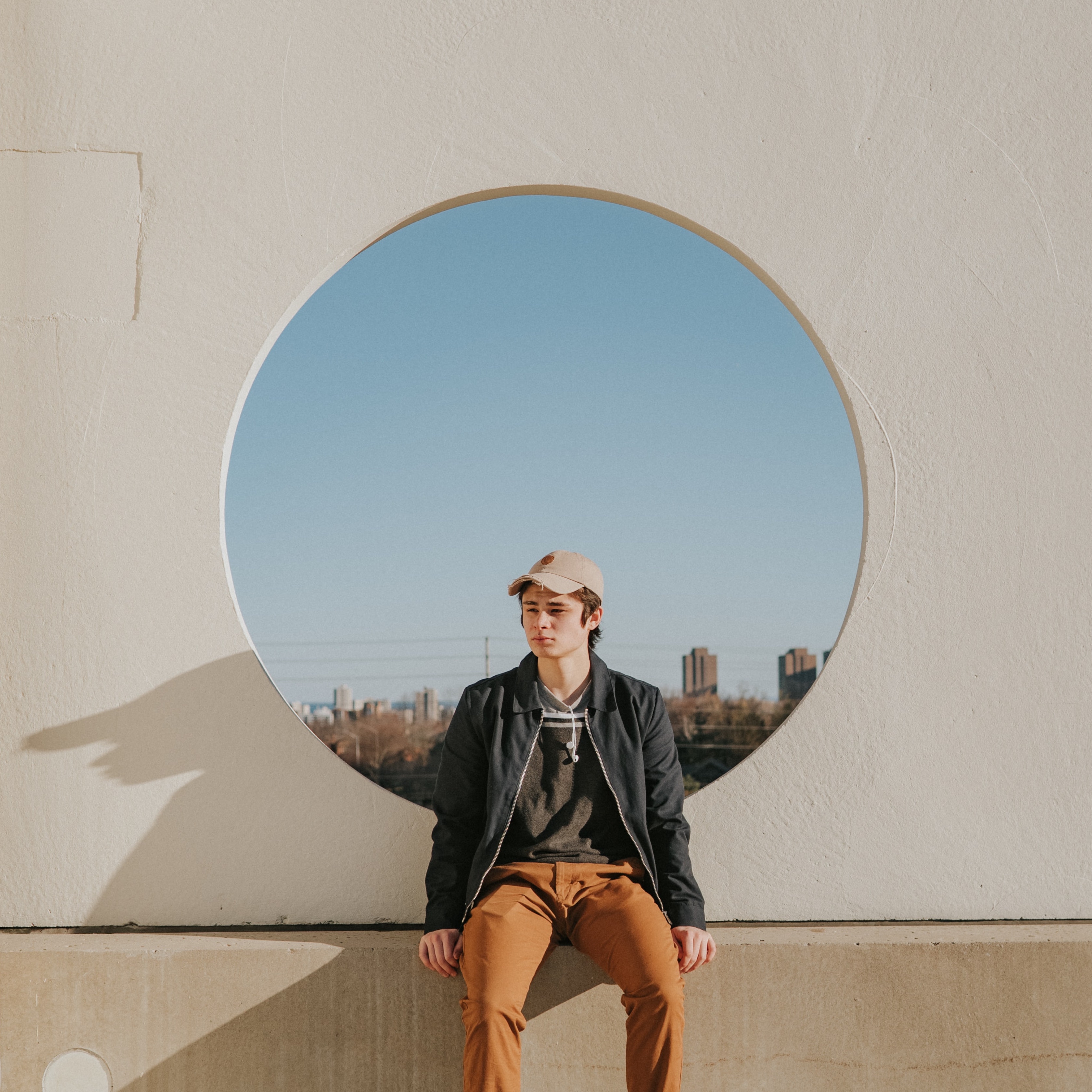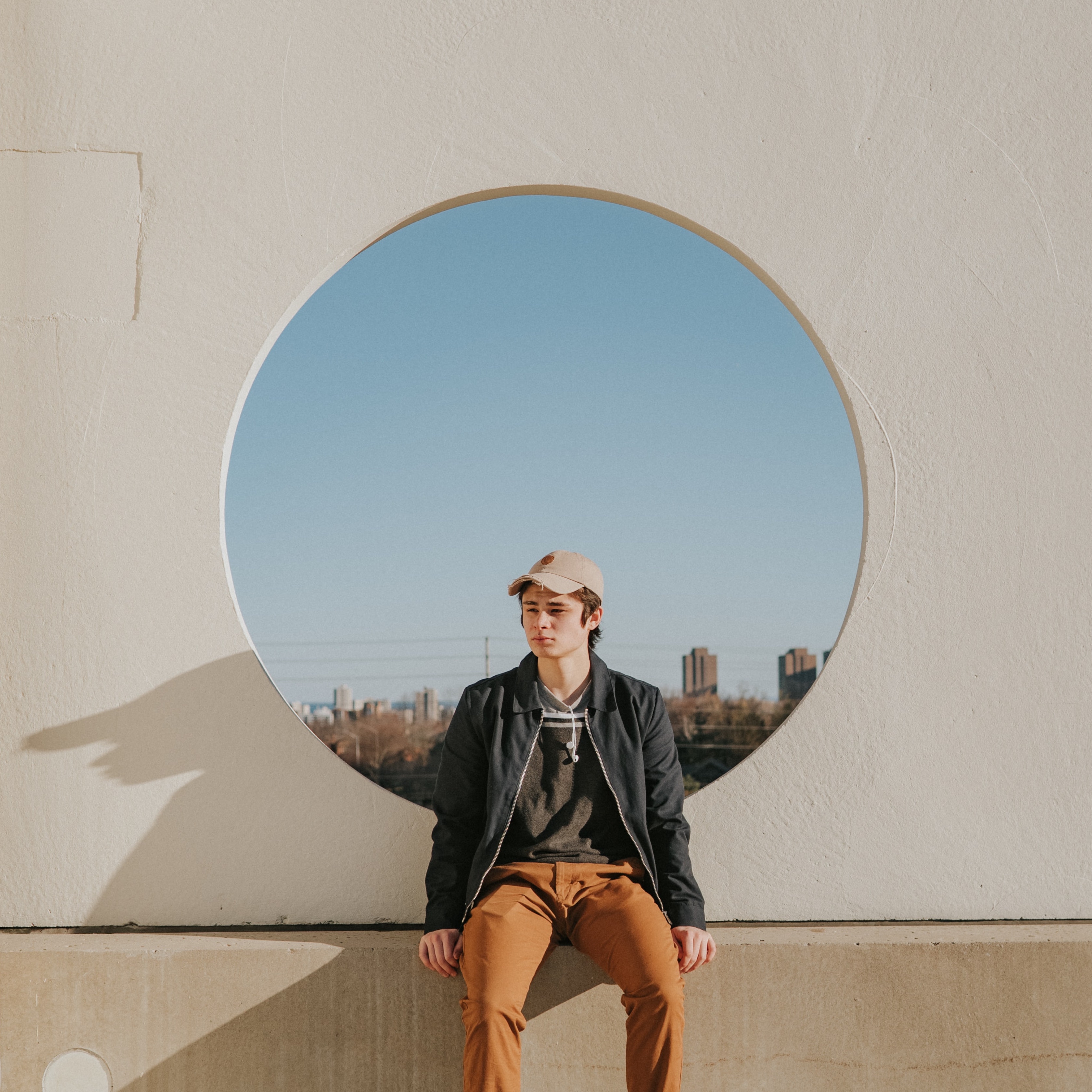 Jun 17, 2019
Sudden Unexpected Infant Death (SUID) accounts for approximately 3,500 deaths in the United States annually.